'SHANGHAI PLAYGROUND' -HAHA KIDS CHANNEL PROMO 上海的欢乐园 - 哈哈少儿频道
The world is a playground !
Kids take over one of the world's biggest cities, shanghai in this commercial for "HAHA" a Chinese Kids Channel.
This video is on screen in Chinese TV network and already saw by millions of peoples everyday !
We cast over 300 hundred kids for finding the best actor for this commercial.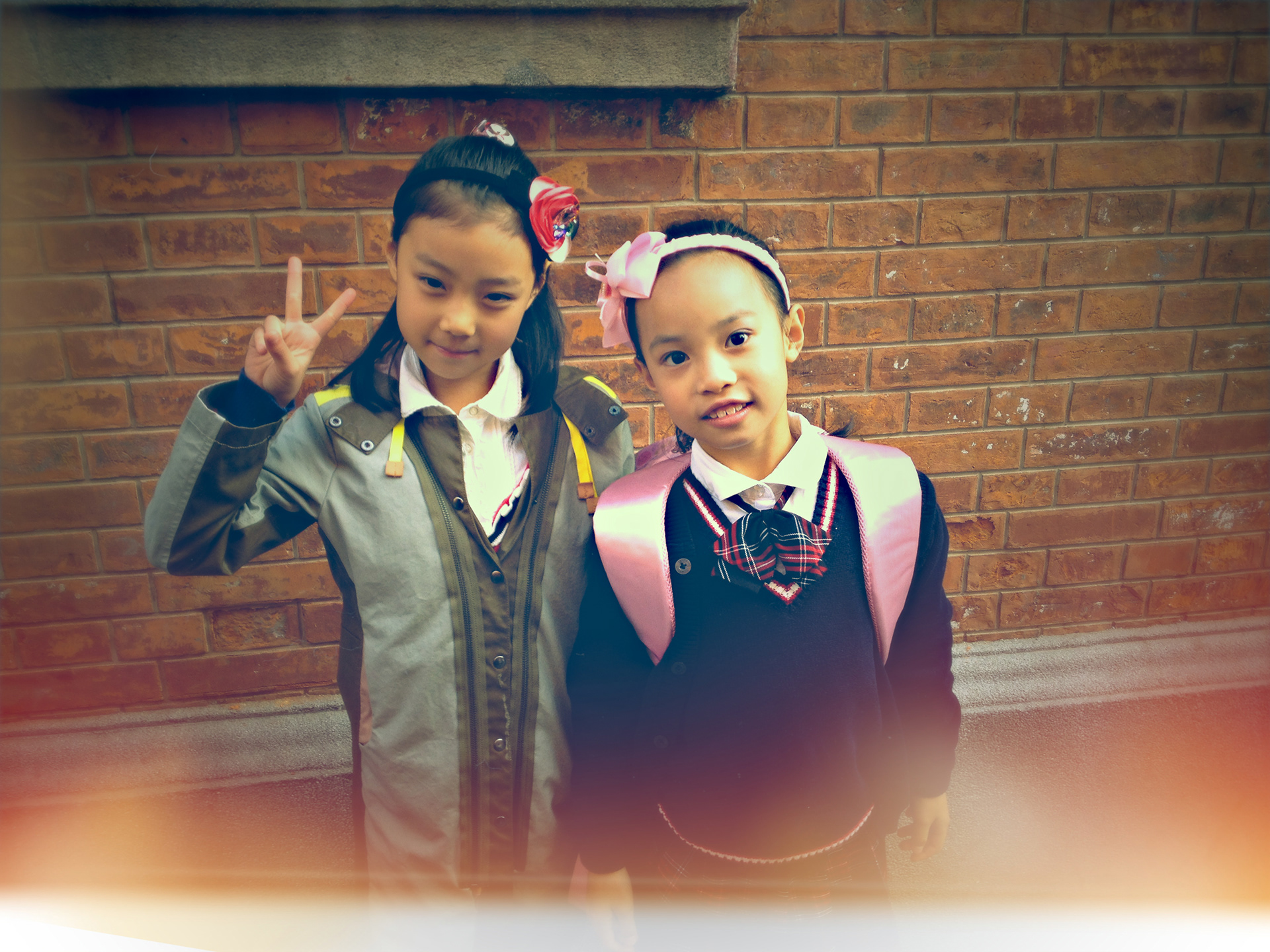 Here, the director of photography, Jeff Weils, flying with the kids to be closer to the action,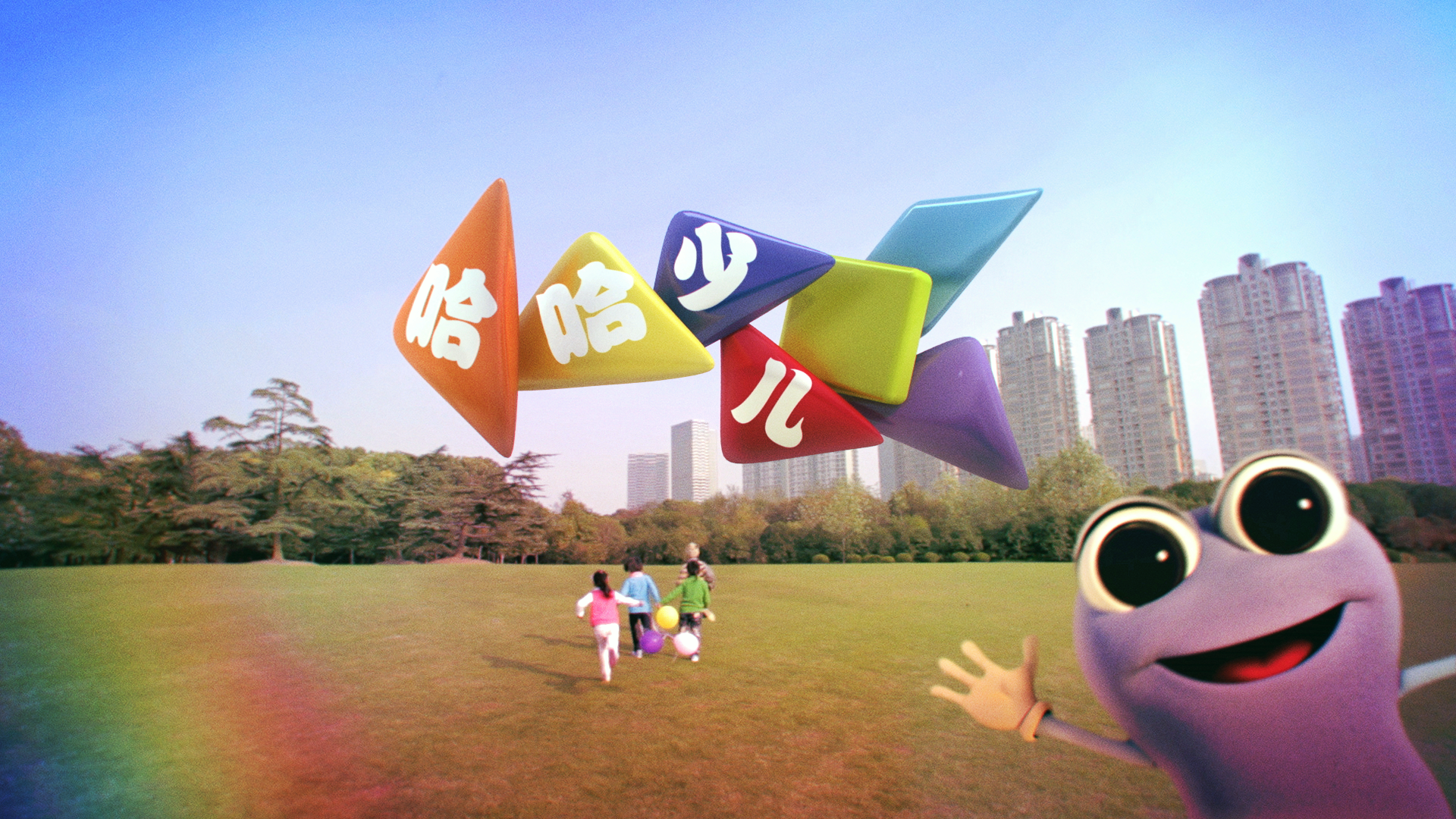 Co directed with : Luis Pinto
(here on the left side)
Here, Terry Liu, Second Assistant director, enjoying the view :)