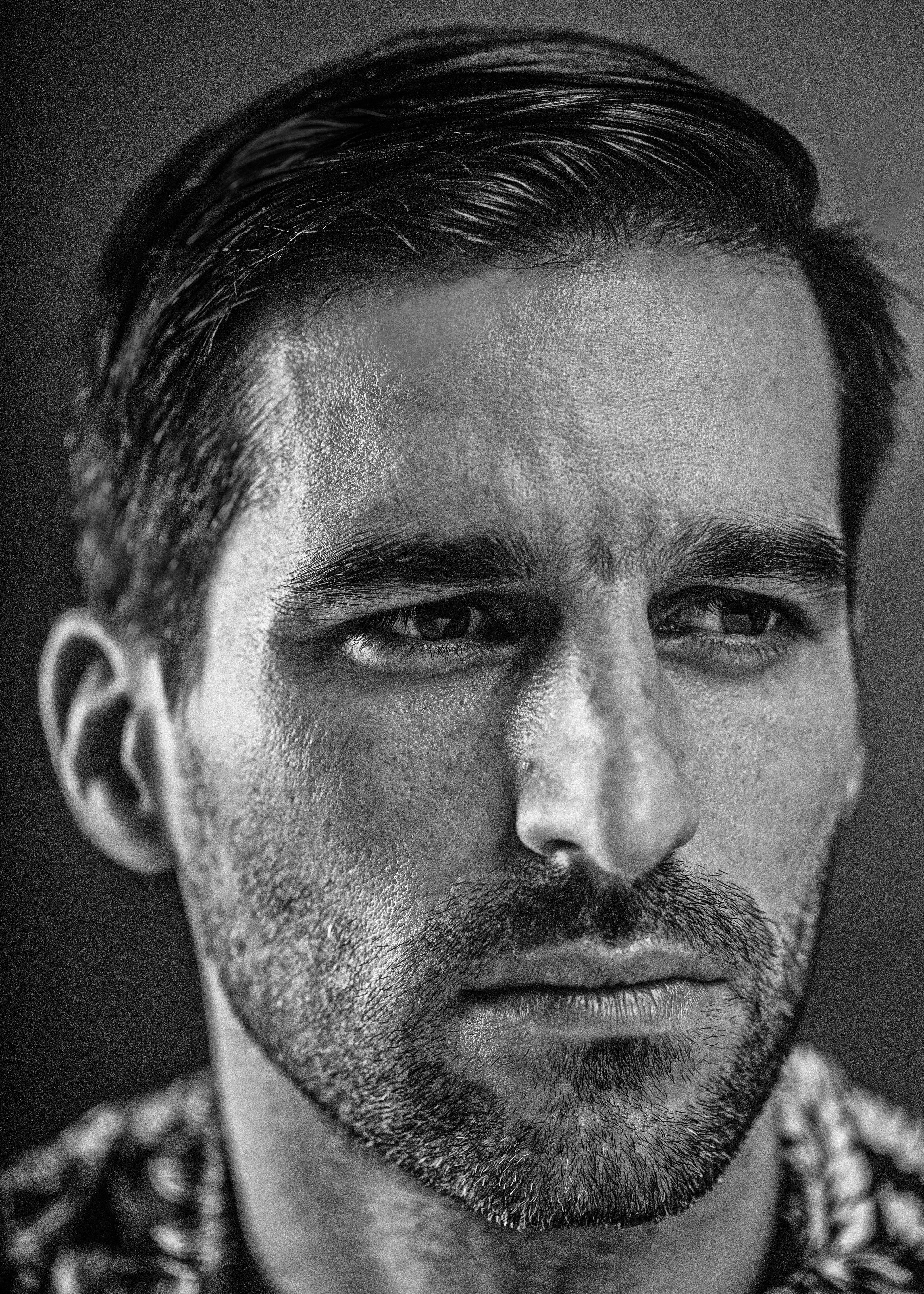 Hello, My name is Olivier Hero Dressen, I am a senior creative director, director, photographer and illustrator working in advertising, fashion, music and film industry.
Also VFX supervisor and motion designer, I have a long history into motion graphics, design, editing and post production.
My global expertise is story telling, original concepts and ideas with a strong sense of design and production awareness.
Here is other websites where you can find more specific portfolios in those categories :
DIRECTOR
-
PHOTOGRAPHY
Thank you!